World Impact Suppliers cc in Ladysmith KZN is a Plant hire Company that offers a wide range of services in the following area
Ladysmith KZN
Roosboom
Steadville
Ezakheni

Pieters
Colenso
Bergville
Driefontein
Weenen
Winterton
Watersmeet
Newcastle
N3 highway
"The owner of this company help me with an excavator when my tlb broke down and

I was able to supply our customers demands.i would recommend this company as

they were very helpful"

- Pieter -

;
Find us on South Africa Business Directory
Welcome to our website
Call now: 0782127491
We focus on the hiring of TLBs for different projects, ranging from but not limited to the burial of livestock, making of firebreaks, digging foundations, site clearing & leveling, trenching and backfill.
Monthly hires for construction & mining industry.
Our experienced management works hard to accommodate all your needs and to exceed all your expectations.
Our friendly and experienced staff is always eager to help you.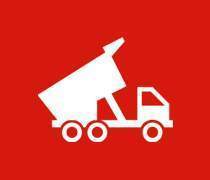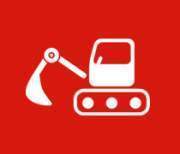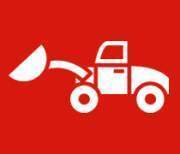 "The owner of this company help me with an excavator when my tlb broke down and I was able to supply our customers demands.i would recommend this company as they were very helpful"
- Pieter -